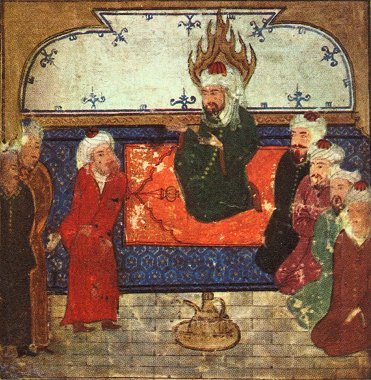 We thought something big was supposed to happen today...?


I
n all seriousness, we have felt deep conviction for sometime for the malice held against our Muslim brothers. The conviction has led us to pray for these people who we do not know. We pray for our missionaries that are behind the lines in the Islamic countries.

Something big happened today, we made a commitment to pray everyday that the Lord will allow Muslim hearts to be converted.
posted by Arkansas Razorbaptist at 8/22/2006 05:35:00 PM